PCM is a dynamic company with a very dedicated team. If you are looking for a technical and fast moving environment where projects are always different, we are made for each other!
We are always looking for new talents to join the team and support our growth in our 5 sites. Opportunity to work on our clients' site.
"I discovered the job 6 years ago within the company. It is a challenge every time because the precision required in aeronautics is 3 times greater than the accuracy required for the assembly itself. I like my job because it is a challenge with every JIG, problems to solve each time. And above all, I like the job well done."
"At PCM INNOVATION, we touch everything from 1/8 " to 1 ", 1 ½ " steel shots. And that's exactly what I like: diversity. I have my workshop in the plant and I make a point of honor to deliver on time. I was proud to make a complex assembly in a short period of time. They were large pieces, difficult to maneuver. But I succeeded. My advice to young people who want to make it their job? It is a necessity to be versatile, to know the plans, to cut with the blowpipe, to be very resourceful and above all, to have a good manual dexterity. "
CAD tooling mechanical designers (Catia, CREO, NX and SolidWorks)
CAD aeronautic designers (Catia, CREO, NX and SolidWorks)
Mold designers (3D surface)
Mechanical fabrication estimators
Metrologists and laser operators
Project managers (Mechanical and Aerospace Engineers)
Mechanical technicians / engineers
CNC programmers for 5 axis (Mastercam)
CNC 5 and 3 axis operators
Composite materials technicians
Certified CWB / AWS welders-assemblers
Tool-makers and conventional machinists
Metallic mold fitters and polishers
Pattern makers and finishers (cabinetmakers)
Administrative technicians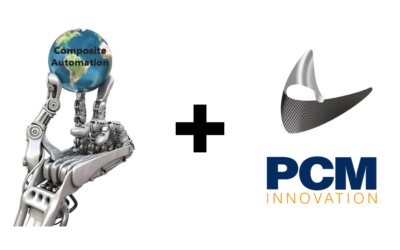 PCM Innovation and Lucas Industries are increasing their reach in the US and Canada with the addition of six sales specialists.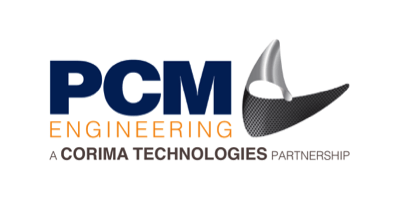 PCM INNOVATION and CORIMA TECHNOLOGIES announced the creation of PCM ENGINEERING.This joint venture will enable both partners to increase their international reach and their offer engineering services.